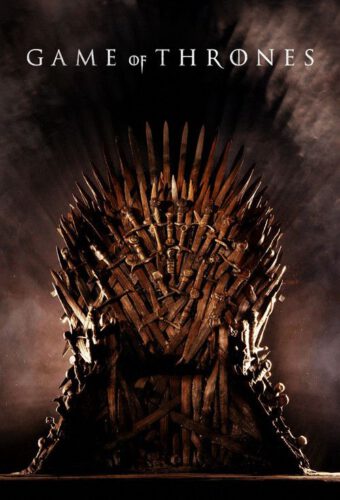 Als Priesterin Melisandre in der Fantasy Serie GAME OF THRONES faszinierte die holländische Schauspielerin Carice van Houten unzählige Fans und Zuschauer. Geboren wurde sie 1976 in Südholland. Da ihre Eltern bereits im Fernsehgeschäft waren, ist ihre Leidenschaft für die Schauspielkunst nachvollziehbar. Mit passendem Schauspielstudium ausgestattet, fanden sich schnell Engagements am Theater und Fernsehen, sowie für die Leinwand. Steht's sucht sie Herausforderungen in ihren Rollen, weshalb ihre Figuren nicht unterschiedlicher sein können. Dies brachte zahlreiche internationale und nationale Darstellungspreise ein. Besonders stolz ist sie auf den dramatischen Kriegsfilm 'Black Book' unter der Regie von Paul Verhoeven (Starship Troopers, Basic Instinct).
Hier einige ihrer Werke: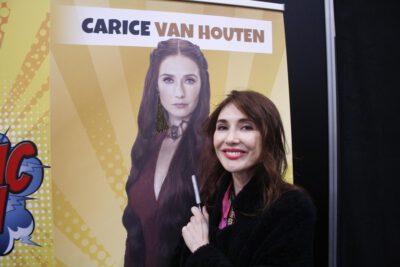 – Black Book
– Operation Walküre – Das Stauffenberg-Attentat
– Black Death
– Repo Men
– Game of Thrones
– Die Simpsons
– The Glass Room
– Domino – A Story of Revenge
– Temple
– Lost Girls and Love Hotels
– Das Interview wurde im Dezember 2019 auf der GERMAN COMIC CON in Dortmund geführt und geleitet von Claudia Janet-Kaller. Kamera führte Sascha Leupold. Es wurde in englischer Sprache geführt. Das Video hat die Möglichkeit Untertitel hinzu zu schalten.