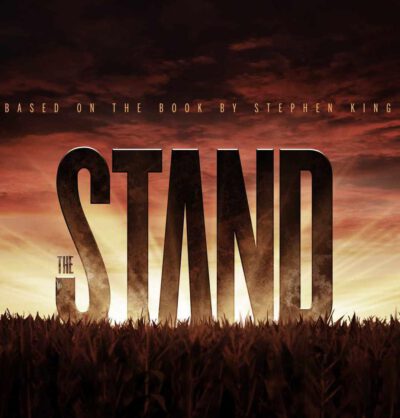 Mit der undurchsichtigen Figur Alex Krycek aus der kultigen Mystery-Serie 'Akte X' begeistert der Kanadier Nicholas Lea bis heute die Fans. Die Schauspiellaufbahn des 1962 geborenen begann mit der Serie 'Der Polizeichef' an der Seite vom Kollegen Michael Chiklis (Gotham) in Jahr 1991. Im Anschluss folgte schon 'Akte X', wo er in 24 Folgen über einige Staffeln verteilt unvergessliche Auftritte absolvierte. Abgesehen von wenigen Abstechern auf die große Leinwand blieb er der Fernsehserienwelt erhalten und hatte einen Anteil an unzähligen namhaften Produktionen. Aktuell ist er Teil einer Miniserie nach Autor Stephen King's 'The Stand' (2020).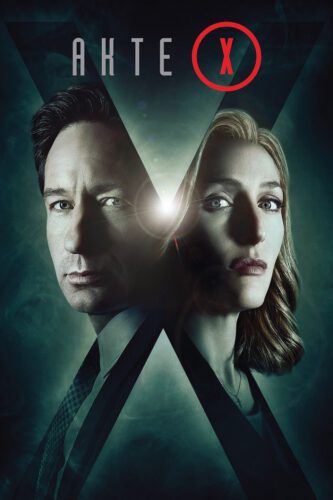 Dies sind einige seiner Werke:
– Der Polizeichef
– Akte X – Die unheimlichen Fälle des FBI
– Sliders – Das Tor in eine fremde Dimension
– John Woo's Die Unfassbaren
– Outer Limits – Die unbekannte Dimension
– Vertical Limit
– Andromeda
– CSI: Vegas (CSI: Crime Scene Investigation
– Chaos
– Die Geheimnisse von Whistler
– Kyle XY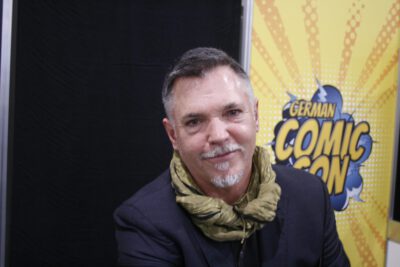 – Men in Trees
– V – Die Besucher
– Once Upon a Time – Es war einmal…
– Supernatural
– Continuum
– The Killing
– Navy CIS: New Orleans
– The Stand
– Das Interview wurde im Dezember 2019 auf der GERMAN COMIC CON in Dortmund geführt und geleitet von Claudia Janet-Kaller. Kamera führte Sascha Leupold. Es wurde in englischer Sprache geführt. Das Video hat die Möglichkeit Untertitel hinzu zu schalten.